The Talon Barbell Collars PRx Performance are a good idea that might need some tweaking.
These collars are getting pretty good reviews on their website and I was intrigued as soon as I saw their Instagram posts about it.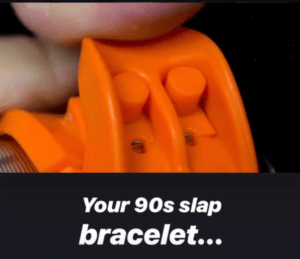 I had to try these collars
I've been experimenting with the Talon Barbell Collars in my daily Barbell Experiment for the Garage Gym Life Media IGTV channel, both the initial version, and the upgraded version 2.
But Are They Good?
The full review comes in a few months but here are my thoughts after the first few weeks with the product.
[embedyt] https://www.youtube.com/watch?v=tqFU_8qlo-o[/embedyt]