Protein Bars At Home
If you're looking for more ways to add protein to your diet, you may be tempted to add one of those expensive protein bars as a snack. But did you know you can quickly make your protein bars at home that will not only be cheaper but will probably taste better, too?
Here's a quick rundown of a chocolate protein bar recipe that incorporates the protein from black beans with the great taste of cocoa powder and chocolate chips for a smooth protein treat that you'll want to make again and again.
Ingredients List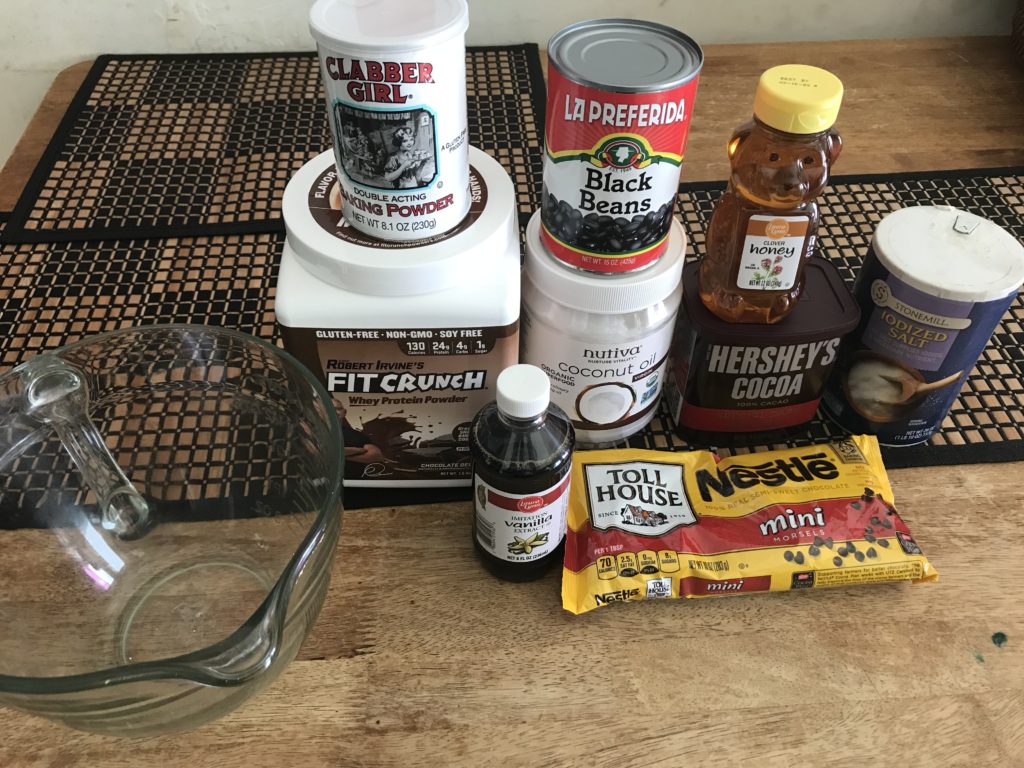 1 – 15oz. can of black beans (rinse and drain them very well)
7 tbsp chocolate protein powder
3 tbsp cocoa powder
¼ tsp salt
⅓ cup maple syrup or your favorite local honey
3 ½ tbsp coconut oil
1 tbsp vanilla extract
½ tsp baking powder
⅔ cup chocolate chips
Quick Instructions
1. Preheat the oven to 350 degrees.
2. Combine all ingredients except your chocolate chips in a food processor and blend until the resulting mixture is entirely smooth. You can use a blender for this recipe, but you won't get the smooth texture that you would get with a food processor.
3. Stir in the chocolate chips and mix them well.
4. Pour mixture into a greased 8×8 square pan and sprinkle any extra chocolate chips over the top.
5. Cook the protein bars for 16 to 18 minutes and then remove from the oven. It's okay if these bars look underdone, we're not entirely done with them yet.
6. Let the protein bars cool and then place them in the refrigerator overnight to harden.
7. Remove the protein bars from the fridge and cut them into the portion sizes you want. This recipe should make 8 to 10 bars, depending on your desired portion size.
Tips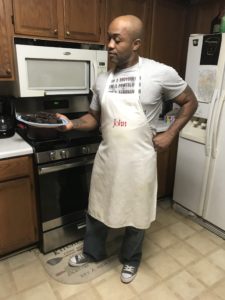 You can use any protein powder you like in this recipe if you'd like less of a chocolate flavor. The cocoa powder and chocolate chips do a pretty good job of adding flavor on their own, so a peanut butter flavored protein powder would probably taste as good.
As for the type of protein powder you should use in this recipe, that depends on your personal choice. Many women with digestive problems opt for a rice-based protein powder as it is often gluten and dairy-free, unlike some of the other favored protein powders on the market.
Hemp protein powder is another good source that is gluten-free and contains Omega-3 fatty acids, which are usually found in seafood and fish products like fish oil or krill oil. For older women who are concerned about menopause and the effect it can have on your body, soy protein can help build bone mass to deter osteoporosis.
Vegans should be extra careful about the protein source they use since plenty of powders are derived from animal sources. Milk, egg, and whey proteins are all animal-based protein powder sources, while soy, rice, and hemp protein powders are entirely plant-based.
If you want a little extra flavor, check out Garage Gym Life founder, John Greaves III, trying this recipe out in this video!