The 2019 Central Georgia Strongest Man event was our second livestream event of the year. Following up on the successful livestream of the Arnold Armlifting Championships, Garage Gym Life Media traveled to Macon, GA, by invitation from United States Strongman Georgia, to chronicle the efforts of strength athletes from across the South.
Bigger and Better
Unlike last year's mini documentary focusing on three home gym athletes, the 2019 CGSM which was the 10th anniversary of this event, was a continuous feed showing home gym owners, Walter "Tank" Evans, Larry Berry pitting their skills against strongman competitors from teams like Marietta Barbell, Iron Will and Team Palehorse.
Where to watch our Central Georgia Strongest Man Media Coverage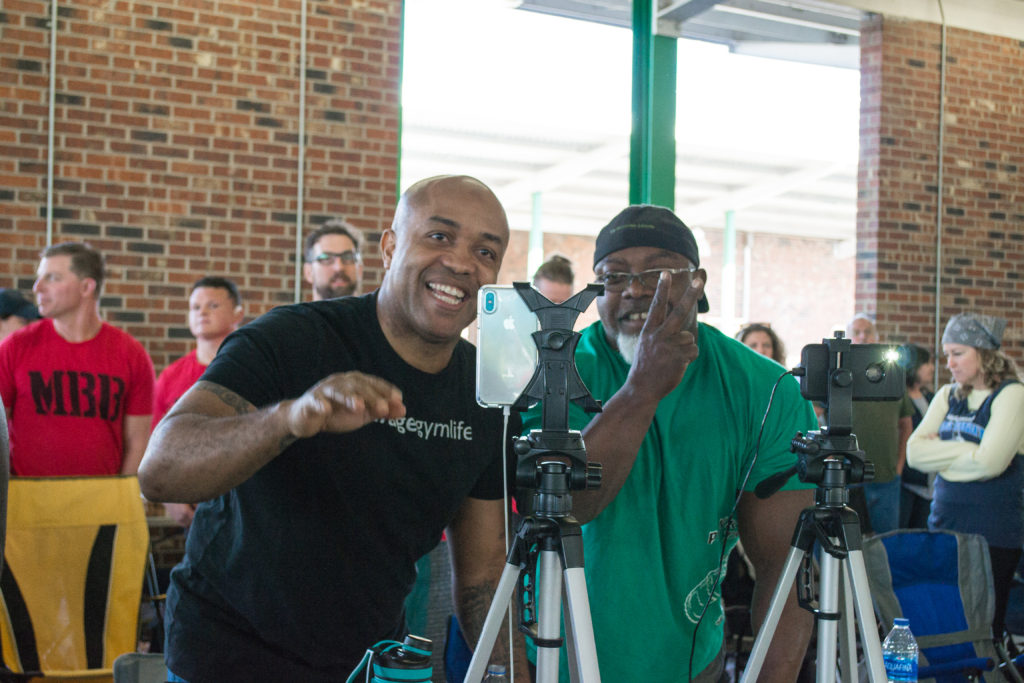 In addition to the livestream, replays of which are available on the Garage Gym Life Facebook page and our YouTube channel, we got interviews with both Walter and Larry after the event. You can watch those interviews on the Garage Gym Life Media IGTV channel.
According to event promoters, Greg and Nicole Fields, this event continues to grow beyond their expectations. "We're humbled by the support we have . . . the first contest had 27 people, ten years later, we hosted our largest contest ever; we had 84 competitors from across the United States," Nicole said.
Event Results
Check the United States Strongman website for a complete list of the event results, including records as early as Friday, April 5, 2019.